The world is facing challenges such as geopolitical and economical events resulting into inflation and shortages in the supply chain. The new Medical Device Regulation in Europe is putting pressure on manufacturers and the supply chain by having stricter rules, more responsibilities, and liabilities in the supply chain. This is resulting in medical device manufacturers pulling out of the European Union or delays for entering the European medical device market.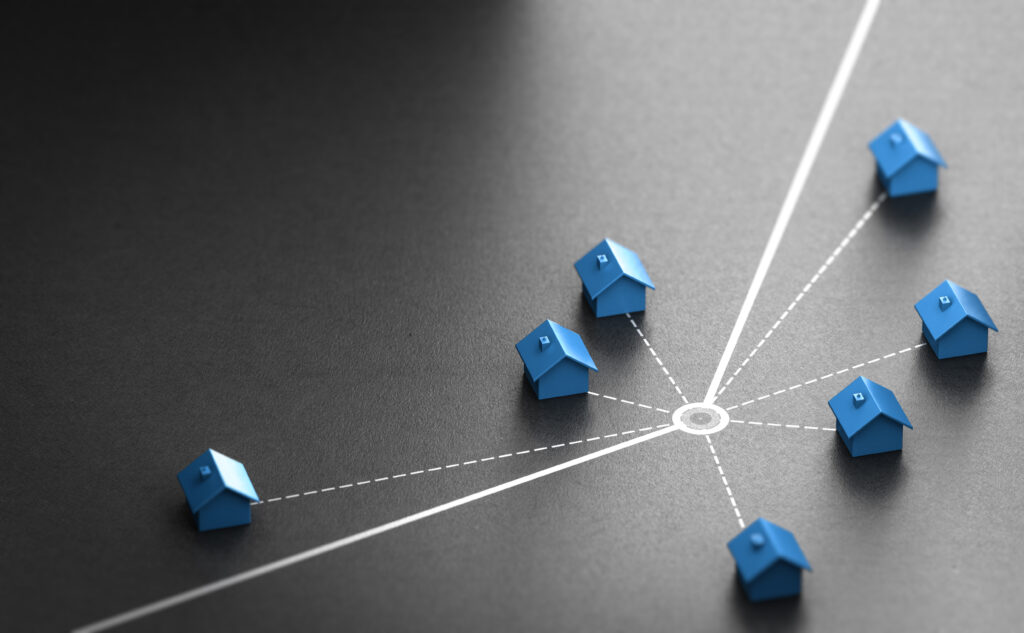 The EU has recently decided to extend the regulations to give more time for notified bodies and manufacturers to comply however the significant risen costs of meeting those regulations still prevents manufacturers to delay or decide to expand into Europe. Opportunity or threat? You decide. Since the endemic hospitals have opened to evaluate new products and access to new suppliers. They still deal with time pressure and solutions available to help fight the lack of healthcare staff and growing elderly and patient population are welcome for evaluations. Considering the growth of healthcare expenditure, growth of the elderly population and significant expected increase in the coming years for surgical procedures in the European market there will be a continued need for suppliers in the European healthcare market for various distribution types.
Distributors are looking for new innovative products that sets them apart and many have dedicated a team or a process to evaluate new medical technologies to complement their portfolio in their territories. This blog will give an overview of the types of distribution and what to consider when making a decision. The blog here provides a framework to help optimize your international medical device distributors.
Distribution types
When it comes to distribution types and expanding your medical device company's reach in Europe, partnering with a local distributor can be an effective strategy. But with so many types of distributors available, it can be challenging to choose the right one for your business needs. Here's a breakdown of the types of distributors and what you need to know to make an informed decision.
1. General (industry) Medical Device Distributors: General distribution types are companies that distribute a wide range of medical devices, supplies, and equipment. They have a broad network of contacts in the industry, making them an excellent option for companies that want to enter the market quickly. However, they may not be specialized in your specific niche or product type. This will make it important to provide sales and marketing support to help with deal closing. More time and effort are needed by the manufacturer, as this type of distributors typically represent a large range of products and lack the technical know-how. A big advantage is quick access to healthcare facilities, patients or other target customers.
2. Specialist (product) Medical Device Distributors: Specialist distributors specialize in distributing a particular type of medical device or equipment, making them a great option for companies with niche products. They have in-depth knowledge of the market and can provide valuable insight into market trends, regulatory compliance, and customer preferences. Solutions offered needs to have a unique value proposition and should compliment their portfolio. These niche distributors are more critical and take the time from a market assessment to gather feedback and decide to move forward. In many cases they do request an exclusive agreement.
3. Commission-Based Medical Device Distributors (resellers): Commission-based distributors are companies that are paid a commission for every sale they make. They are typically smaller companies that specialize in a particular niche or geographic area. They may not have the same level of expertise as larger distributors but can be a cost-effective way to expand your reach into smaller markets. They typically do not take stock and do not take in-depth training, technical support and installations on them. They do invest in marketing to promote the product and take a % off the sale.
4. Wholesale medical device distributors: The wholesaler sources medical products in bulk from manufacturers and then sells them to retailers. They seek to obtain items for a relatively low cost so they can mark up and gain profit when selling to resellers. They typically do stock the warehouse and take responsibility of transport and administration. They can also play an important role in facilitating local resellers with marketing efforts. It can be a good way to place products on the ground, however there will be another layer of cost and there is less control and visibility on the market and resellers for the manufacturer.
5. Licensed-based / white label Medical Device Distributors: Licensed-based distributors are companies that are licensed to distribute medical devices in specific regions or markets. They have in-depth knowledge of regulatory compliance requirements and can help navigate complex legal and logistical issues that arise when distributing medical devices across borders. Working with licensed-based distributors can provide peace of mind, knowing that your products are being distributed in compliance with all relevant laws and regulations. However, they may have higher fees and require significant documentation and oversight. These are most likely seen when it comes to software solutions or technical specs transfer to local manufacture the products and distributor (white label) under their own or licensed name.
Choosing the right distributor depends on several factors, including your product type, market niche, budget, and goals. General distributors may be suitable for companies looking to enter the market quickly, while specialist distributors may be better for companies with niche products. Exclusive distributors may be suitable for companies that want to focus on a specific region, while commission-based distributors may be suitable for smaller companies with limited resources.
It is essential to do your due diligence when considering licensed-based distributors. Make sure they have all the necessary licenses and certifications to distribute your products and are experienced in navigating the regulatory landscape of the countries or regions where you want to expand. Be prepared to provide detailed product information, documentation, and oversight to ensure that your products are being distributed safely and effectively.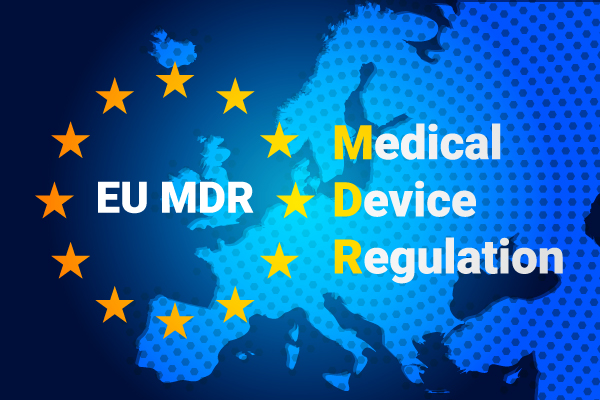 Ultimately, the key to success when working with a distributor is to choose a partner who shares your vision, understands your business needs, and has the expertise and resources to help you achieve your goals. Take the time to research and vet potential distributors thoroughly, and don't be afraid to ask for references or speak with their existing clients to ensure that they are the right fit for your business. Visiting and meeting distributors in person are key in the decision making process.
Supporting your Medical Device Distribution Growth.
Need help with identifying and partnering with medical device distributors in Europe and the Middle East? Over the years GrowthMedics has assisted numerous worldwide medical device manufacturers with their expansion in European and Middle Eastern healthcare markets through local distributors. We've established over 350 distribution partnerships across 50+ countries and have access to thousands of channel partners across all medical industries. Our approach can help you identify, engage and partner with local distributors. We will support in the process and can extend our services within legal, sales and marketing to help negotiate, close, activate and manage sales and marketing activities by our extended in-country sales development services. Reach out to us at contact@growthmedics.com or request a free market scan here.