Grow Europe and Middle East with us!
FAST TRACK 

your growth in the
European

and

Middle Eastern

orthopedic industry

Our infrastructure allows worldwide orthopaedic manufacturers access 60+ countries!
Ready for more success in international markets?
Connect with us to accelerate your growth!
A sustainable, fast, proven, and dedicated approach to revenue growth in EMENA while minimizing risk and costs
Your own dedicated EU / MENA sales team and sales office
Your trained multilingual sales force on the ground will act and operate under your behalf with your sales office in the Netherlands and / or UAE. You will overcome operational complexities and have full access to existing and thousands of new KOL's, distributors, healthcare professionals, clinics and OEMS.  
Exclusively for orthopedic and medical device manufacturers
We serve worldwide medical manufactures including the orthopedic and spine industry, producing niche products such as orthopedic instruments, implants, contract manufacturing services and rehabilitation devices for clinicians and patients.

With GrowthMedics you ensure a capable local sales force that has generated $ millions of revenue, established and managed hundreds of new partnerships and clients for our customers.
Over the years we have perfectioned a unique business model that helps micro to medium manufacturers expand in European and Middle Eastern healthcare markets. A more cost-effective and faster way for setting up your own entity or hiring your own international employees.

Read our case studies or get in touch with the leadership team of our customers to tell you all about the growth value GrowthMedics has provided.



Check out our case study how a US based orthopedic contract manufacturer of surgical instruments and implants, expanded in Europe through orthopedic and Spine OEMs zijn
Apply Now for Our Exlusive Programs: 
3-Month Fast-Track Pilot 

and

Free Scan!



Apply for our 3 months fast-track pilot program!
Join our fast-track pilot program and take your business to the next level in just 3 months! This program is designed to provide you with tools and resources to help you accelerate your growth, increase your revenue, and reach your business goals faster.
Are you interested in delving deeper into our comprehensive programs or taking advantage of our complimentary market scan? We understand that you may have inquiries or require additional information before making a decision, and our team of experts is fully prepared to address any queries you may have.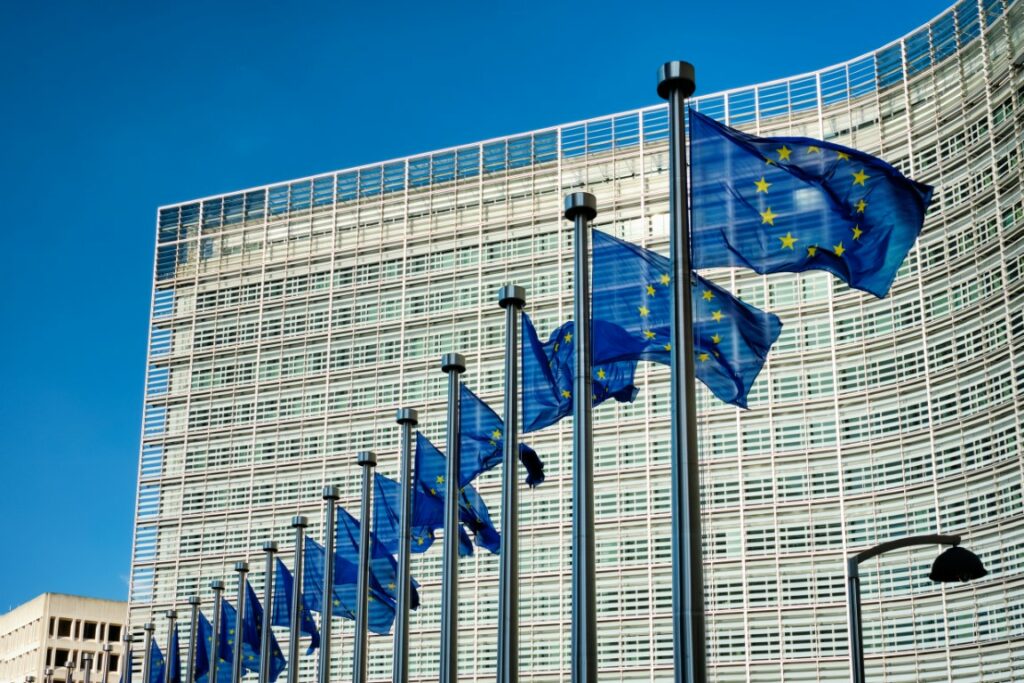 "We really appreciate the dedication and methodical approach by GrowthMedics team demonstrated in helping our registration and marketing in the EU market"
"GrowthMedics' team is highly strategic and experienced professionals. Their extensive knowledge of the global healthcare market, along with their targeted approach to business development, makes them a great asset to work alongside"
"When working with the managing director of GrowthMedics, he was always incredibly helpful and understanding of our organizational needs regarding expansion in international markets. He took his time to understand our business and product offering to help provide tailored solutions aimed at taking our business to the next level"
" We are delighted to work with Growth Medics in developing the European Union market. The team have been most professional, diligent and committed to our joint success".
"Expanding into new markets internationally recently has been especially challenging. GrowthMedics gets doors opened, is very efficient and follows through. We highly recommend GrowthMedics for their help expanding our footprint in Europe and MENA."