Grow your med-tech start- scale up in EMENA with us!
Fast track

your medical technologies

Sales Growth in Europe and
 MENA markets

Ready for more succes in Europe and the Middle East?
Connect and make a Growth!
How a North American medical device start-up introduced a new technology through distributors and hospital demonstrations across European and Middle Eastern markets
Unlock your Global Growth potential

Minimize cost
and risk
Secure successful market introduction
Assess the sales potential among leading European and Middle Eastern hospitals, distributors and key opinion leaders through our 3 months market assessment program. 
We will collect invaluable product- and sales feedback to formulate a winning market entry strategy.
Drive global sales revenue
Our infrastructure will provide access to a sales office in the Netherlands and UAE, a capable, local multilingual sales team and access to thousands of distributors, hospitals and more.
Fast-track your international footprint with us and minimize risk and cost.
Exclusively for start-up and scale-ups
We understand the challenges small sized medtech manufacturers face. 
Our co-investment is among the different cost-effective models we provide to help access international markets.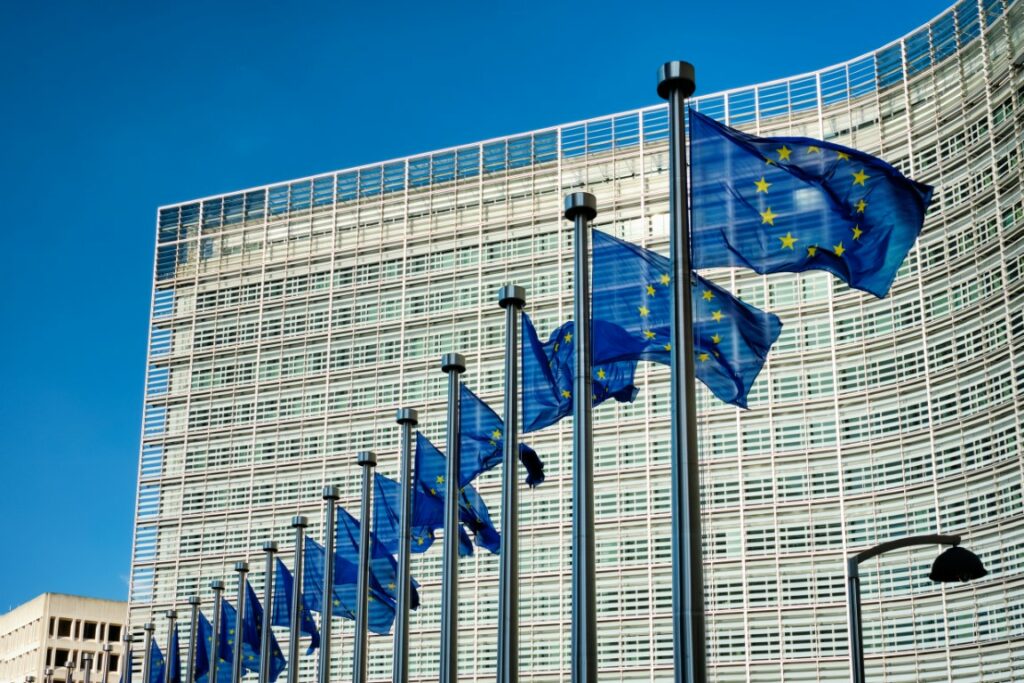 "We really appreciate the dedication and methodical approach by GrowthMedics team demonstrated in helping our registration and marketing in the EU market"
"GrowthMedics' team is highly strategic and experienced professionals. Their extensive knowledge of the global healthcare market, along with their targeted approach to business development, makes them a great asset to work alongside"
"When working with the managing director of GrowthMedics, he was always incredibly helpful and understanding of our organizational needs regarding expansion in international markets. He took his time to understand our business and product offering to help provide tailored solutions aimed at taking our business to the next level"
" We are delighted to work with Growth Medics in developing the European Union market. The team have been most professional, diligent and committed to our joint success".
"Expanding into new markets internationally recently has been especially challenging. GrowthMedics gets doors opened, is very efficient and follows through. We highly recommend GrowthMedics for their help expanding our footprint in Europe and MENA."