Discover your European and Middle Eastern
medical device sales potential!
Apply for a free Market Scan for more International Growth Success!
Evaluating SDaS as an international sales accelerator
Learn how SDaS can play a vital role in achieving your international sales plans! This whitepaper will give insights on the benefits and a comparison with other market growth options.
Fast track your medical technologies
international sales growth!
Assess your market potential with our FREE scan
Based on our expertise and market data we will conduct a FREE market scan to provide insights in your market readiness and chances for success. 
Minimize risk and cost, fast-track growth
Our 3 months sales assessment program will target feedback of key players in the industry and generate initial sales funnels. We will collect invaluable product- and sales feedback to formulate a winning market entry strategy while having immediate sales opportunities.
Drive global sales revenue
Our infrastructure will provide access to a sales office in the Netherlands and UAE, a capable, local multilingual sales team and access to thousands of distributors, hospitals, key opinion leaders and more to make you successful in international markets.

Fast-track your international footprint with us while minimizing your risk and cost.
Other International sales routes
The most favourable outcomes are in the highlighted blue boxes.
Export Challanges
Domestic Sales Manager
Pan- European Distrubutor
EU Commission Sales rep
Merger or acquisition
Opening a European office/own EU Employee
GrowthMedics SDaS
Operational complexities
(Time zone, language & cultural challenges, travel limitations)
Very High
Medium
Medium
Low
Medium

Very low

Dedicated Sales Focus
expension area
Medium
Medium
Low
High
Very High

High

Full Market Coverage
and rolodex
Low
Medium
High
High
Medium

Very High

Cost and resource
intensiveness
Medium
Very low
Low
Very High
High

Medium

Control on sales process, strategy and customers
High
Low
Very low
High
Very High

High

Speed to the
market
Low
High
Medium
Very High
Medium

Very High

Management involvement intensity
Medium
Low
High
Very High
High

Low

Risk & Liabilities
Medium
Low
Low
Very High
High

Very low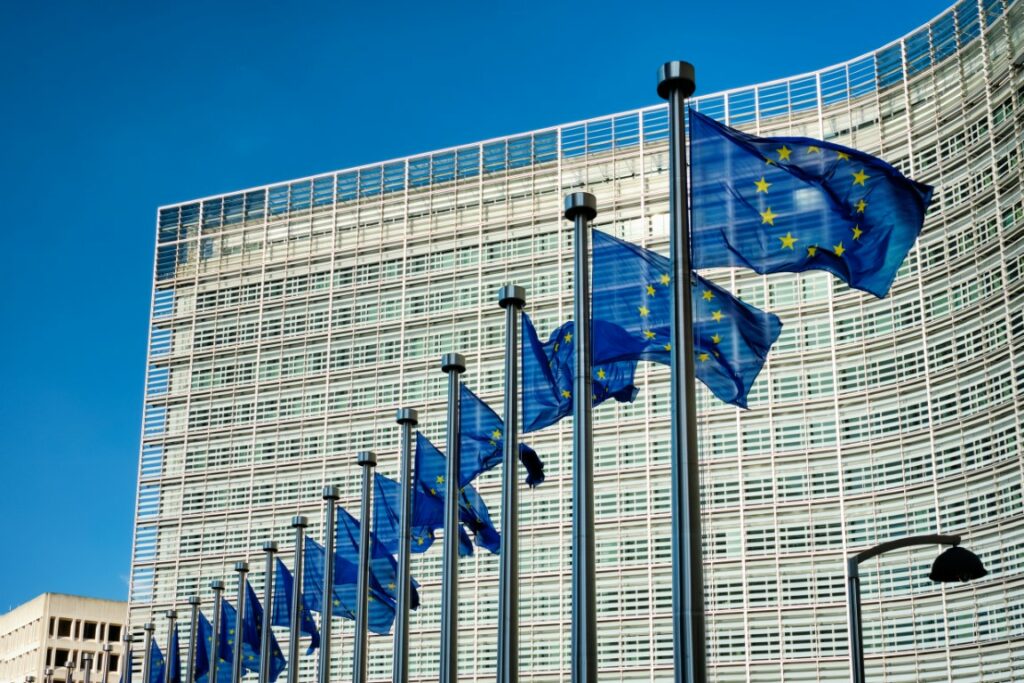 "We really appreciate the dedication and methodical approach by GrowthMedics team demonstrated in helping our registration and marketing in the EU market"
"GrowthMedics' team is highly strategic and experienced professionals. Their extensive knowledge of the global healthcare market, along with their targeted approach to business development, makes them a great asset to work alongside"
"When working with the managing director of GrowthMedics, he was always incredibly helpful and understanding of our organizational needs regarding expansion in international markets. He took his time to understand our business and product offering to help provide tailored solutions aimed at taking our business to the next level"
" We are delighted to work with Growth Medics in developing the European Union market. The team have been most professional, diligent and committed to our joint success".
"Expanding into new markets internationally recently has been especially challenging. GrowthMedics gets doors opened, is very efficient and follows through. We highly recommend GrowthMedics for their help expanding our footprint in Europe and MENA."